"Inspiring"

"Magic!"

"Great ideas brings richer content"

"Inspirational"

"Inspiring"

"An inspirational event that cuts across industries"

"It's a fun, relaxing yet informative gathering of talented people"

"Inspiring, innovative… best ever event!!"

"Validation that you are not alone - like minded individuals exist!"

"Top notch event, top contacts"

"Inspiring, challenging, networking, new-thinking"

"Great intellectual fodder amongst WPP rockstars"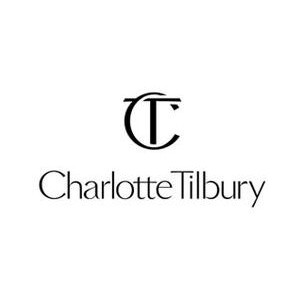 "Escapist networking with quality content"

"A highly enjoyable day; hot talent equals lively discussion"

"The event was flawlessly run and filled with such incredible talent. Most importantly, i left feeling incredibly inspired and energized."

"Very thought provoking"

"Connects advertisers to trend‐setters"

"Good discussion. Lots of fun. Provoking."

"Fantastic to see such talent and skill set. We need similar forums more often"

"Mind-opening, fun, related, brilliant. Fantastic people."