Stream, like life, needs a work-life balance. Alongside the Discussion sessions we run a series of activities from morning yoga to an open air cinema. Everyone is expected to get involved.
Which activity can you help with?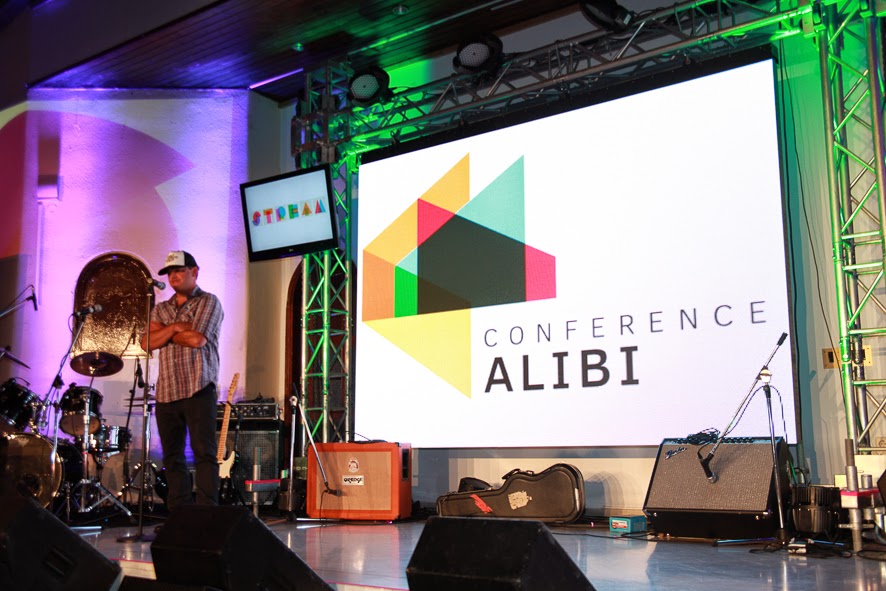 Ignite Talks
For the fast-talkers...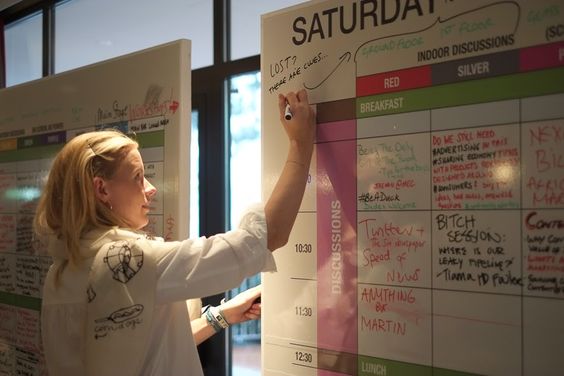 Discussions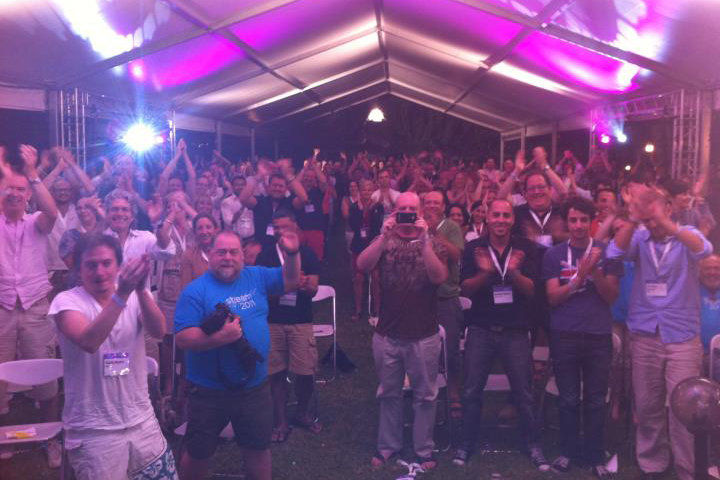 Have another idea?
We're game. Let us know here.